Alumni
Alumni
CAREER OPPORTUNITIES
Our distinguished program prepares students for outstanding careers in human rights litigation practices, government, academia, business, public policy, international and local NGOs.
Students successfully graduated from the program will be entitled to use an LL.M. title according to the regulations of Act on National Tertiary Education of Hungary. (Act No CCIV of 2011).
JOB EXAMPLES
Our Alumni typically work as lawyers specialized in human rights in various fields ranging from the public service to NGOs and attorneys. The knowledge gained from the LLM program is also a valuable asset for those seeking a career as a legal expert of human rights in academia or policy making.
TESTIMONIALS
JUDr. Peter Martinkovič, LL.M.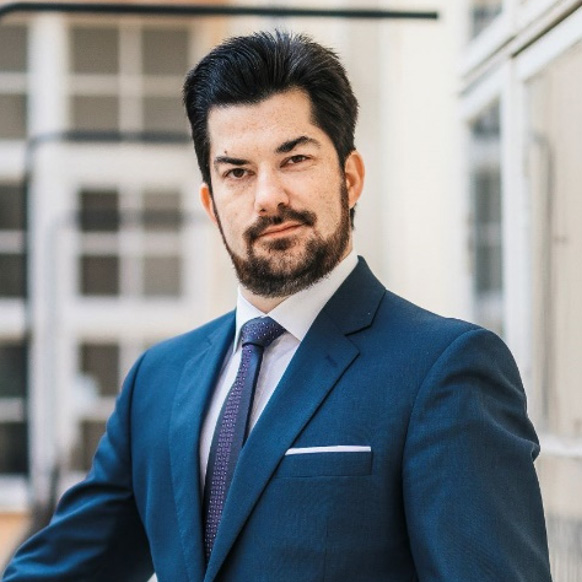 "Studying European Human Rights at ELTE University was an excellent opportunity to acquire exceptional knowledge in human rights, which I´ve already applied in cases I´ve been representing. Thanks to small study groups, friendly environment and individual approach of our lecturers I found the lessons truly helpful and practical. I do consider a Master degree in human rights at ELTE University a great academic choice."
Aleksandra Skripnik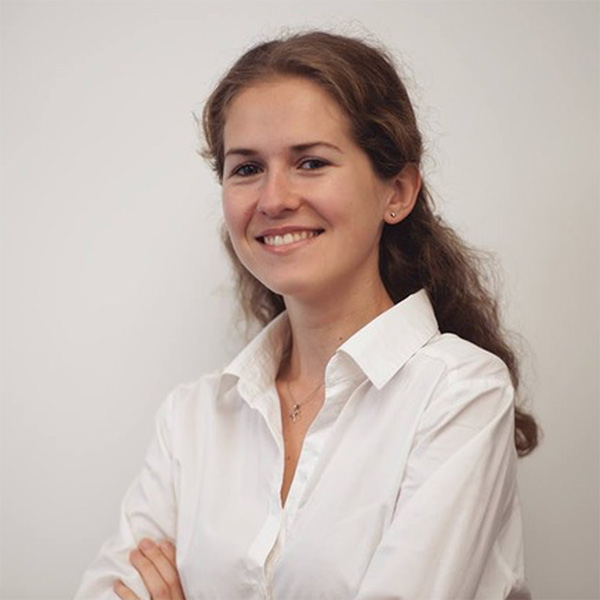 "This program introduced me to the world of European Human Rights Law, and now I can't stay away. As a Russian, I aware that the entire region of Eurasia is the most problematic one on the human rights scale. For the past years, we observe authorities respond to rising civic activism with bans, repressive laws, and showcase prosecution in Russia.
Thanks to professors of this LLM program for helping me to investigate more profound a critical paradigm underpinning all of them and our lived experiences: the nation/state/border/ citizenship / human rights status in the European region."
Viktor Vadász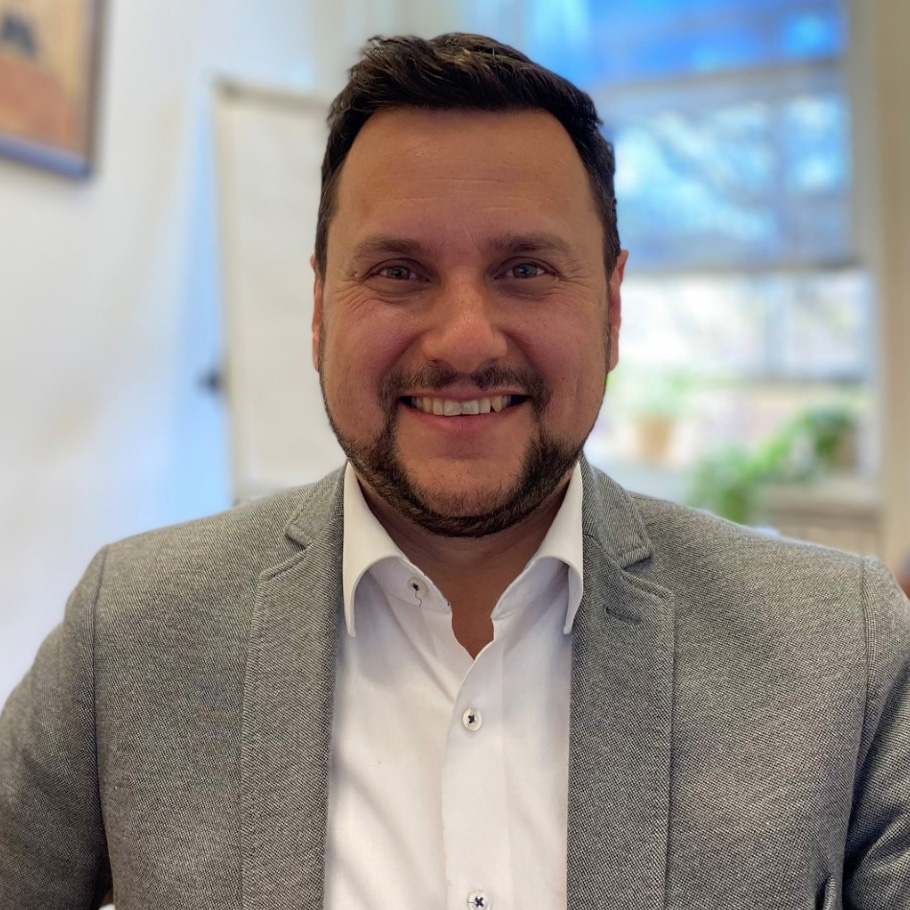 "I am a penal judge at the Budapest Regional Court. I took courses in the European Human Rights LLM program and passed the final exam in 2020. The program gave me a widespread overlook on human rights issues and deepened my knowledge in constitutional law and European law. I really enjoyed the lectures and the debates we had on the case law of the European Court of Human Rights and the Court of Justice of the EU. I warmly recommend the program to all judges and prosecutors, since I find it very useful to all legal practitioners. We shall always bear in mind that national judges are members of a greater community of European judges, the "first line of defence" applying the EU law and protecting fundamental rights."
Peter VODRÁŠKA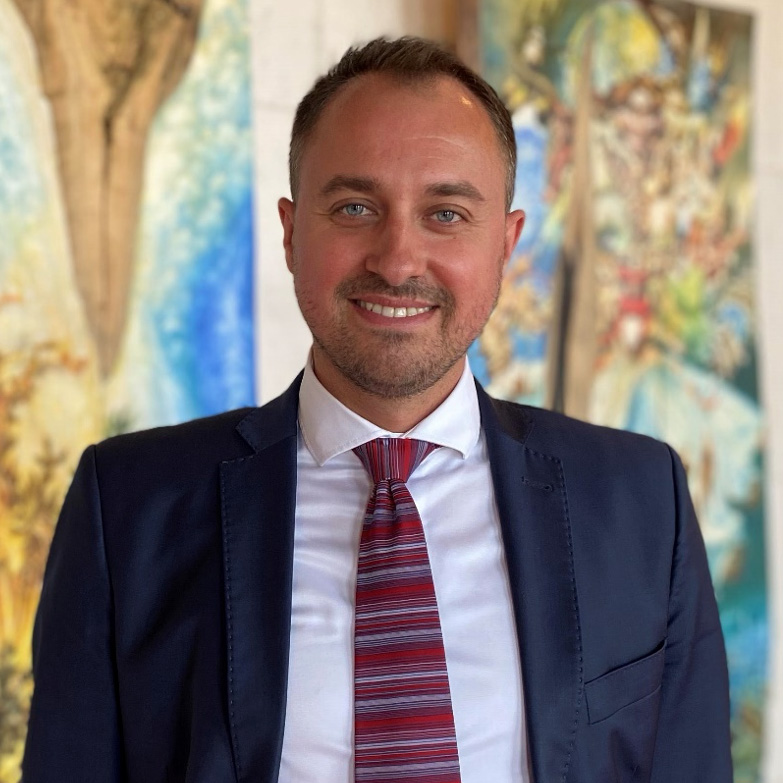 "ELTE European Human Rights LL.M program has enlarged the scope of my knowledge within the field of human rights. Provided that by the excellent lecturers, well-structured schedule and the large variety of subjects, the whole studying program is beneficial and tailor-made for any lawyers interested in this field of expertise.
Working on different tasks, either individually or in small friendly groups, get students acquainted with the core aspects of human rights issues, which can be practically brought into the lawyers' routine.
Definitely, the spirit of ELTE university highlights the program and I would surely apply for it again."