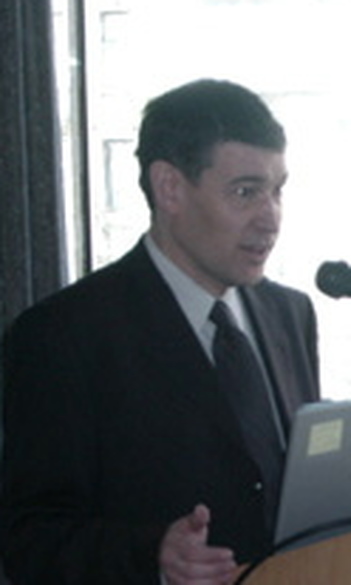 Paul Barrett
English Language Consultant, lecturer.
"My thirty years' experience in the international professional services industry taught me that competence in reading and writing English are more marketable (and rarer skills) than spoken English.
As an Englishman married to a Hungarian, I'm very well aware of the things that Hungarians find difficult and the mistakes they tend to make when writing in English. Having checked hundreds of texts written in English by Hungarians (including the ELTE Law Journal and key Acts passed by the National Assembly), I have very many examples of these (and correct versions) to share with my students.
Understanding legal texts written in English presents special difficulties, due to the long sentences and writing style often used. I can teach lawyers how to untangle such texts, though I hope it will become less and less necessary. Plain English, a clearer way of writing, is becoming the international norm and I will give advice and exercises on how to put it into practice."
Course